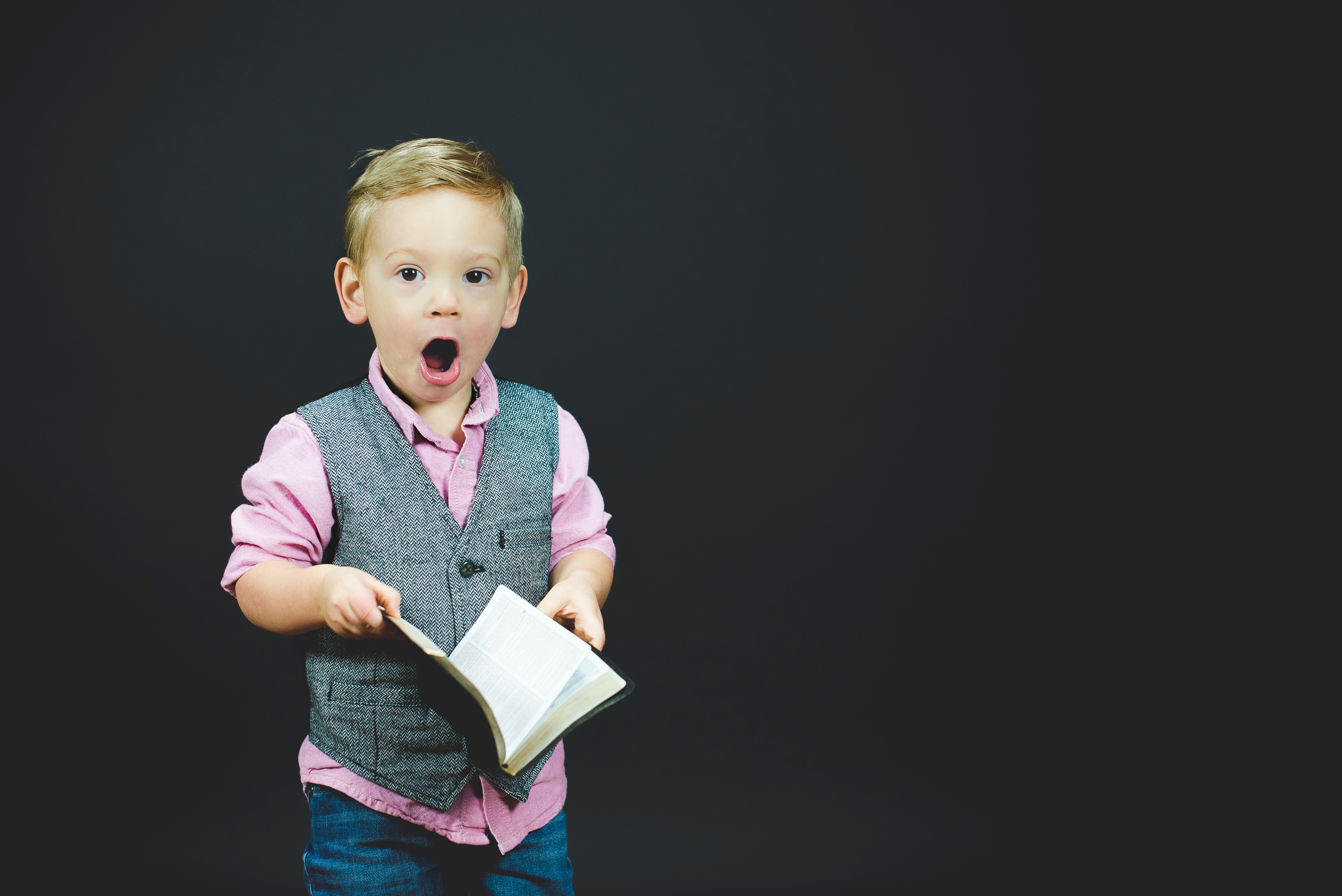 When it's almost time to move on to high school, many children start to become obsessed with the move; the same often applies to their parents! This usually means that they end up missing out on all of the fun, and opportunities, that the final year of primary school can have to offer. This is a real shame, as they have a chance to make some fantastic memories, and enjoy their year of being 'the grown-ups,' before they have to start again, right back down at the bottom of the ladder, after arriving at secondary school.
There's no shortage o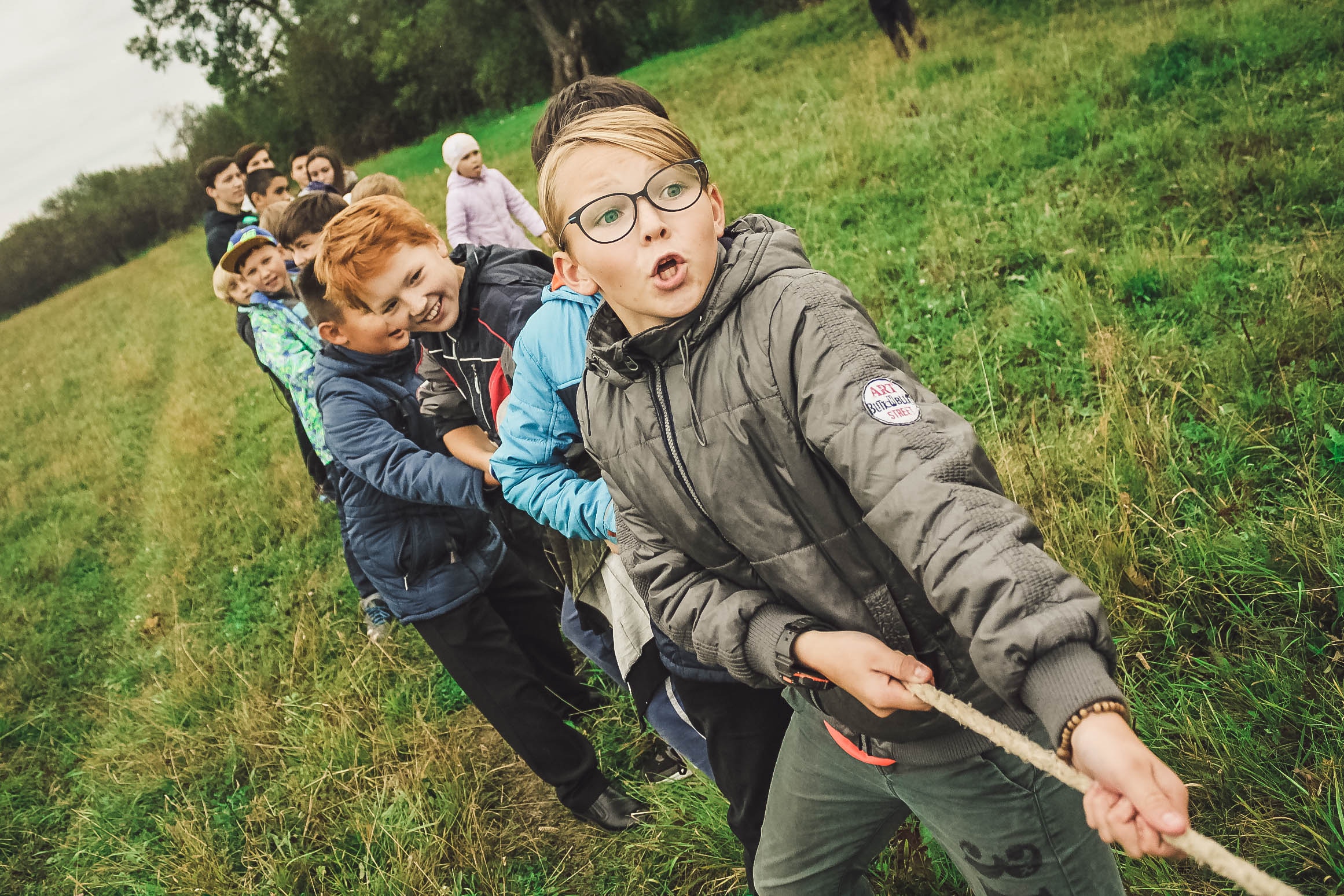 f tips and advice when it comes to a primary school leaving party, but ideally, you should think about every part of your little one's last year. This means encouraging them to take advantage of every opportunity that is put in front of them. This could be a school trip, invites to sleepovers at friends' houses or the chance to take a leading role in an assembly. This is the moment when memories are made; make sure your child grabs all of them.