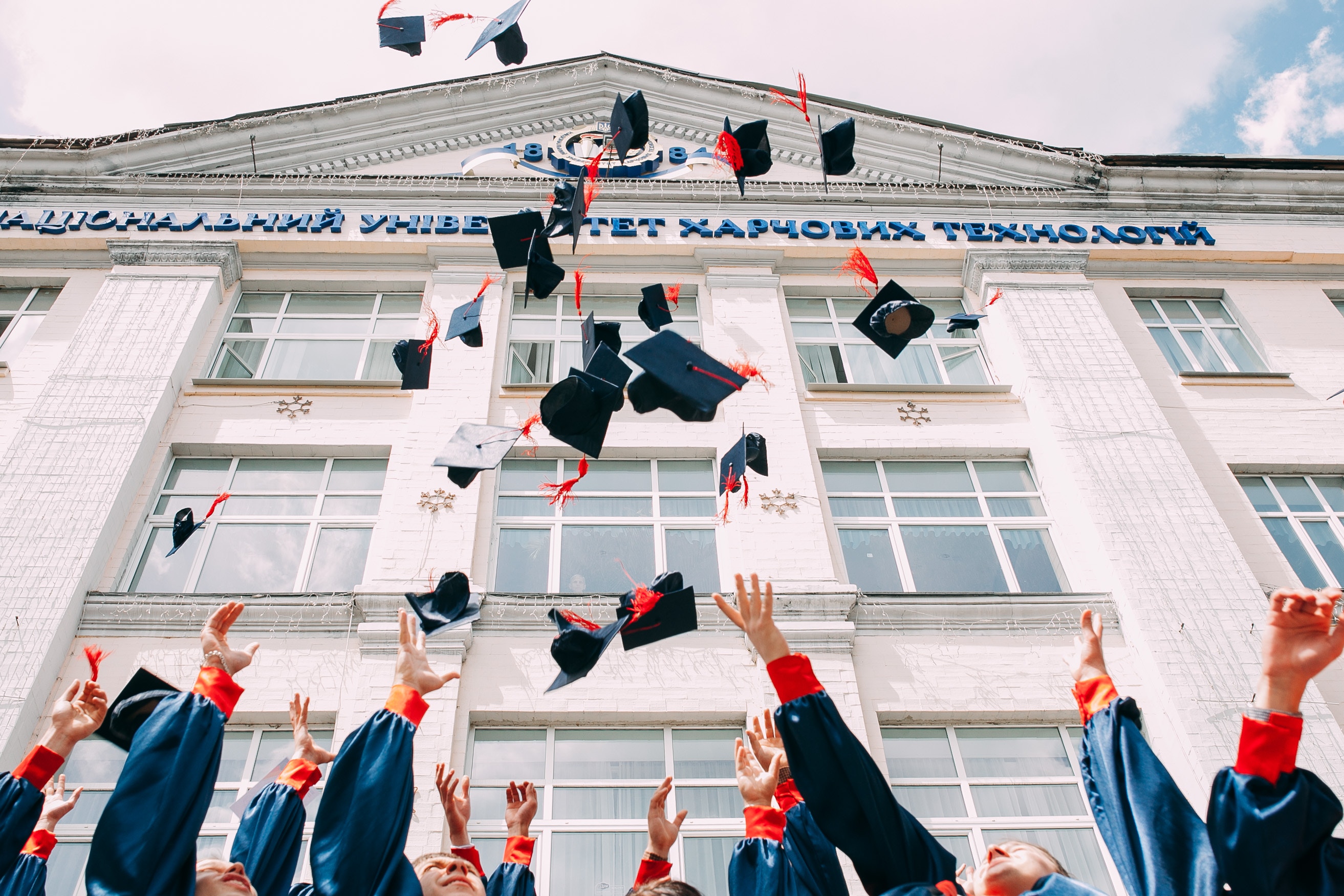 It seemed like a lifetime away, the first time that your little one walked through the school gates, and now the big moment is almost here. Many parents really struggle when the time comes for their child to move from primary to secondary school. For many, it's a sign that their child is getting ever closer to flying the family nest. For others, the concern is all of the new issues, and challenges, that high school can bring. Whatever camp you're in, we're here to give you a little bit of advice on how to handle the situation and ensure that it goes smoothly.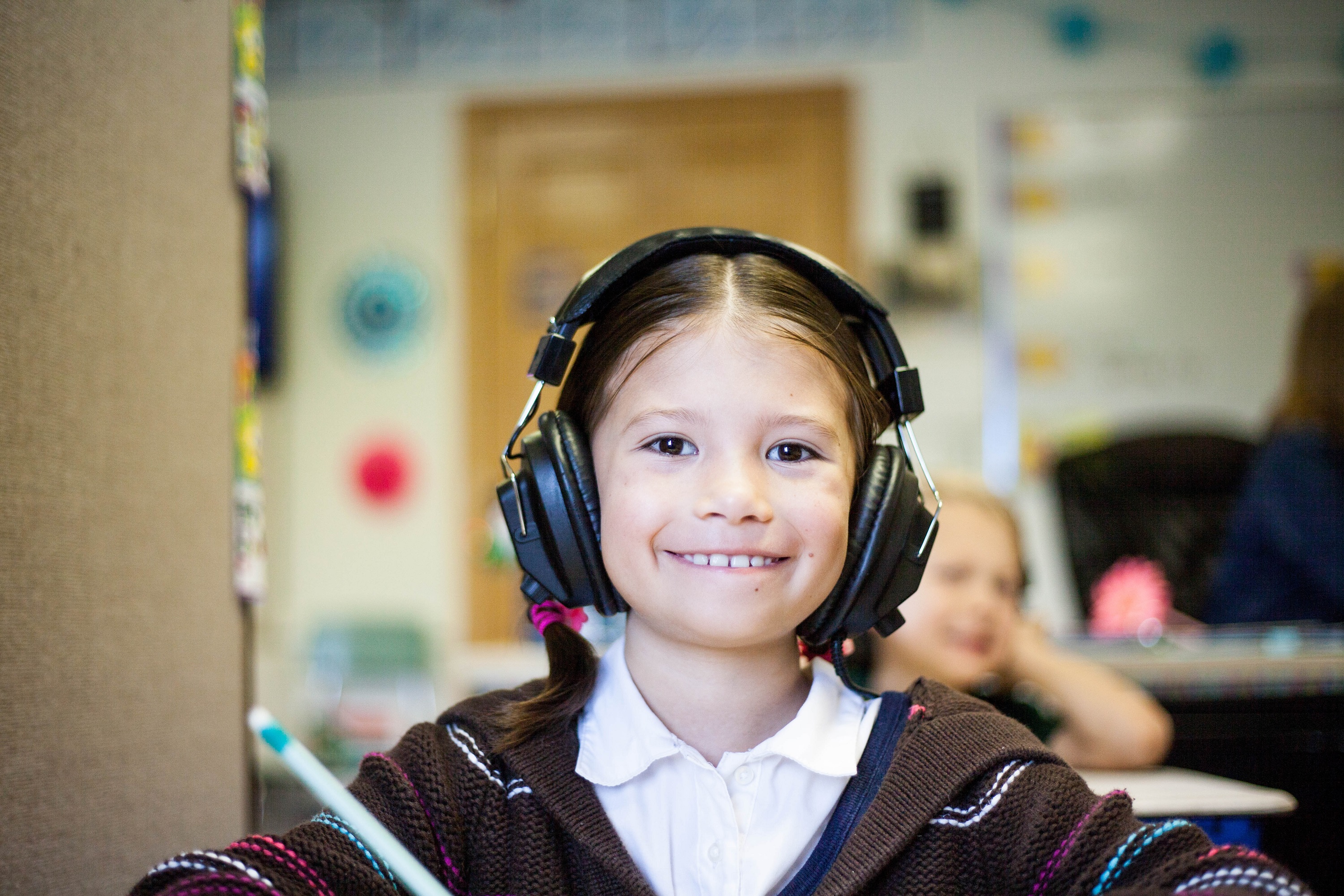 The best thing that you can do to get ready is to read a lot about the transition in plenty of time before it happens. There are plenty of online resources out there, that can help you to prepare, but try and remember that every child is unique, and the challenges and experiences that have been faced by others, may not apply to your child.
Make sure that your child knows as much information as possible about the transition, in plenty of time before it happens. This helps to make the experience less of a jarring one and ensures that they feel happy and optimistic when they first start. Making sure that the first day is enjoyable and goes smoothly is incredibly important, which is where all of the research and reading that you will have done in advance comes into play. Take the first steps now, to ensure that your child is prepared and you will find that the whole process goes more smoothly.