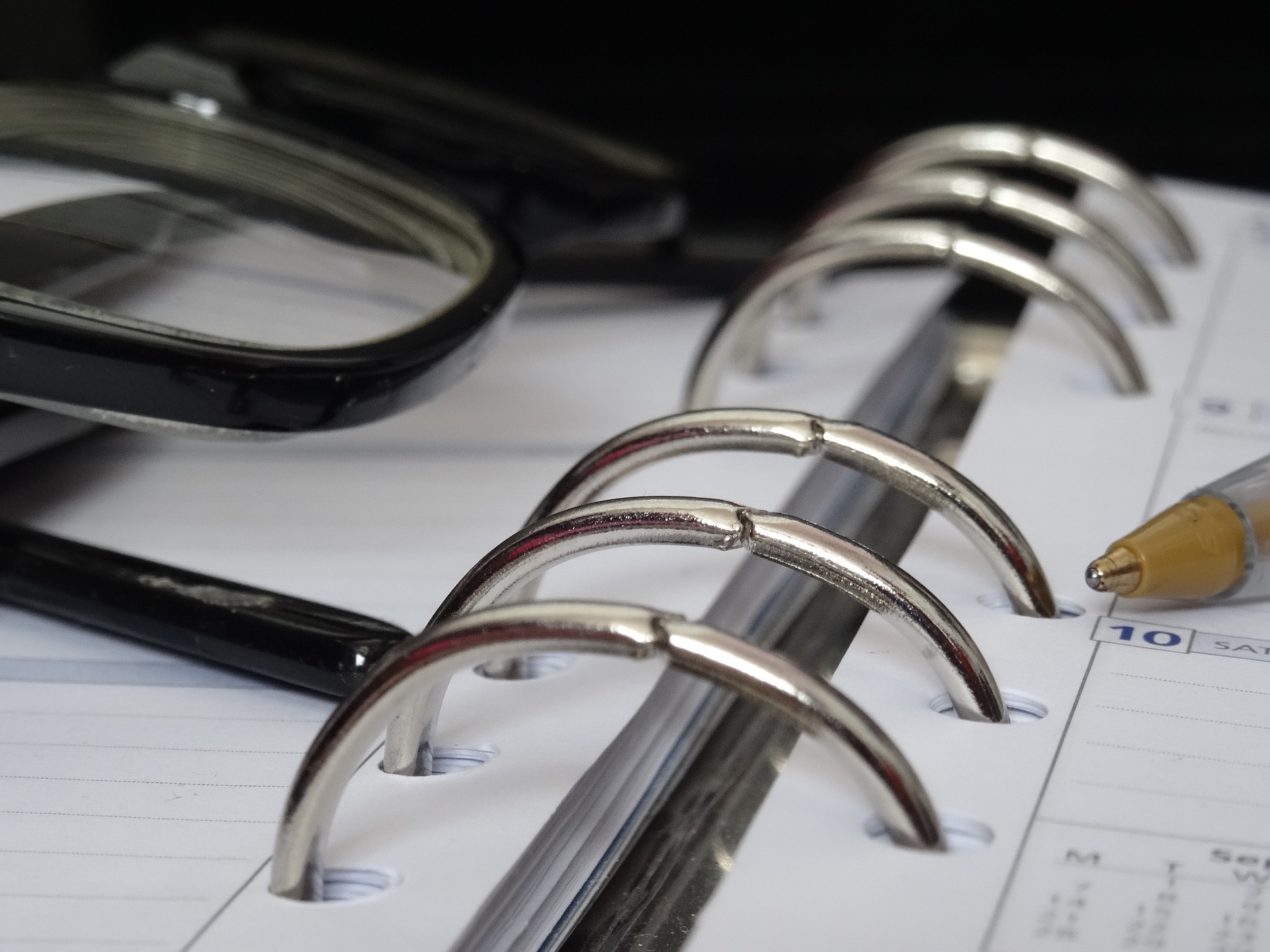 Most children study two or three unique projects that they share at primary school. Obviously, your ability to help with any of these projects will be determined by how much background knowledge you have, around the subject in particular. However, there are undoubtedly a few things that you can do, regardless of the topic at hand. You can certainly do a little bit of research way in advance, by looking at a list of topics like this.
One thing that we highly recommend, which often isn't th
ought of in these types of articles, is to listen to your child, and allow them to fill in any blanks you have on the subject. They will likely be enthusiastic, and excited, about whatever topic they have been assigned. Allow them to share this with you, and inspire you to do a little research of your own. In an ideal scenario, any school topic can become a joint project between you and your child, allowing an excellent opportunity for the two of you to bond and learn new things. Take this approach the next time your child brings work home, and it could be the start of something big.