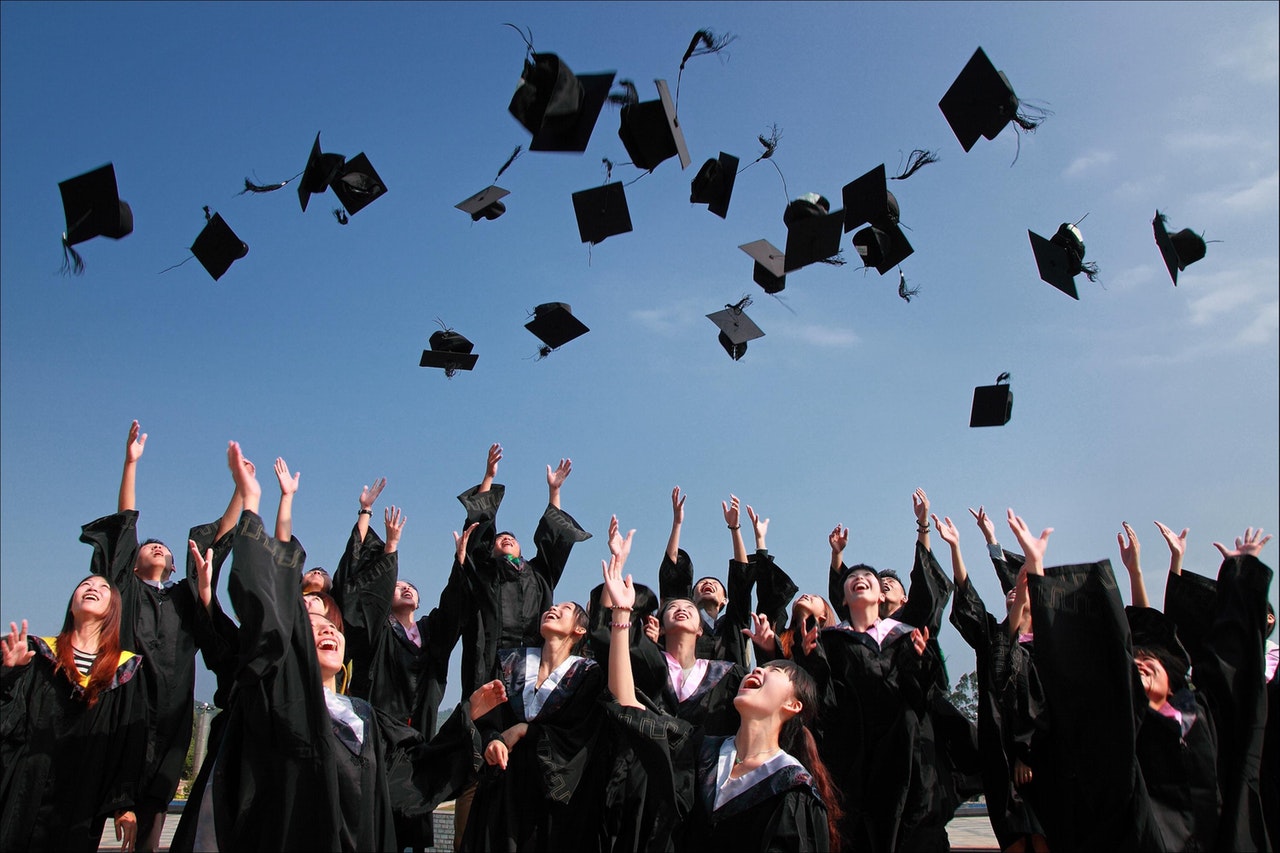 If you're talking to anyone about the quality of schools in a particular area, then the odds are, that you'll have heard the word ethos thrown about a lot. This is one of those words that tend to be picked up, and used, by a lot of people, without a full and thorough understanding of what it means, and how the ethos of one school can be compared to that of another. In this article, we'll try to give you some clarity about what the word means, and help you to find a primary school that has the right sort of ethos for your child.
Ethos refers to the attitude and direction of a school. A school with a good ethos will encourage every child to succeed on their own terms; stretching the ablest children to do even better, and helping those with a little bit less ability to achieve the types of results that are required to succeed in life. The majority of Ofsted inspection reports will include at least a hint of what the inspectors thought of the ethos of a particular school, and how they believe it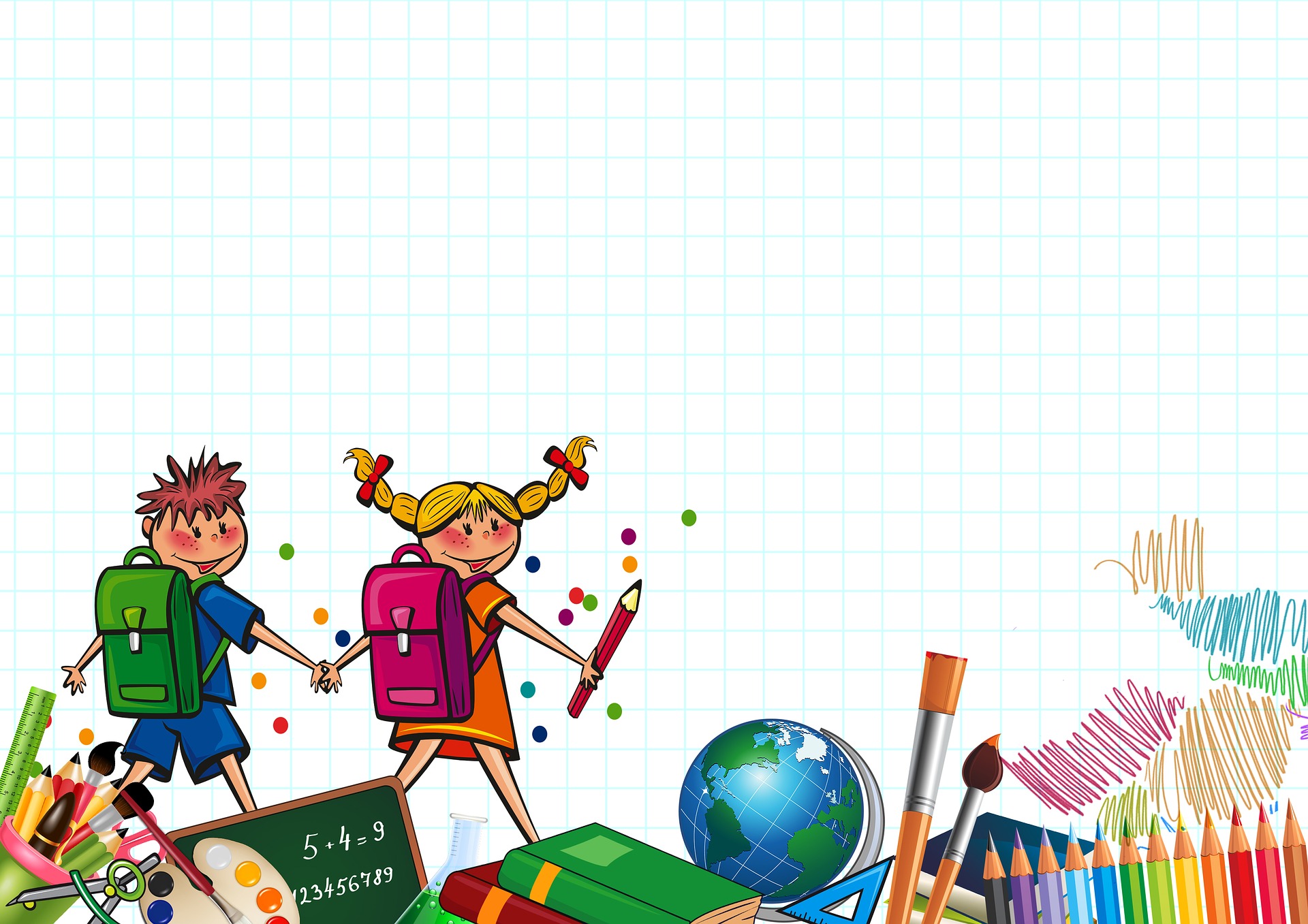 compared to others that they have been to.
Of course, there may be some parts of a school's ethos that are more important to you than others. Certain parents will want to choose a school that encourages its students to take part in sports, and outdoor activities, whenever possible. For other parents, this will be at the bottom of their priority list, in comparison to finding a school with a strong academic reputation in the local area, or excellent pastoral care for its children.
Try to get a hold of a copy of the school newsletter before you decide whether or not to enrol your child. This will undoubtedly give you an idea of the types of activities that the school runs, and the types of events that it holds. It will also give you a clear insight into the way that the headteacher, and other key members of staff, approach the matter of learning and teaching, and any problems that the school has faced recently. Many schools publish these newsletters on their website; if your chosen school doesn't, ask another parent for a copy.