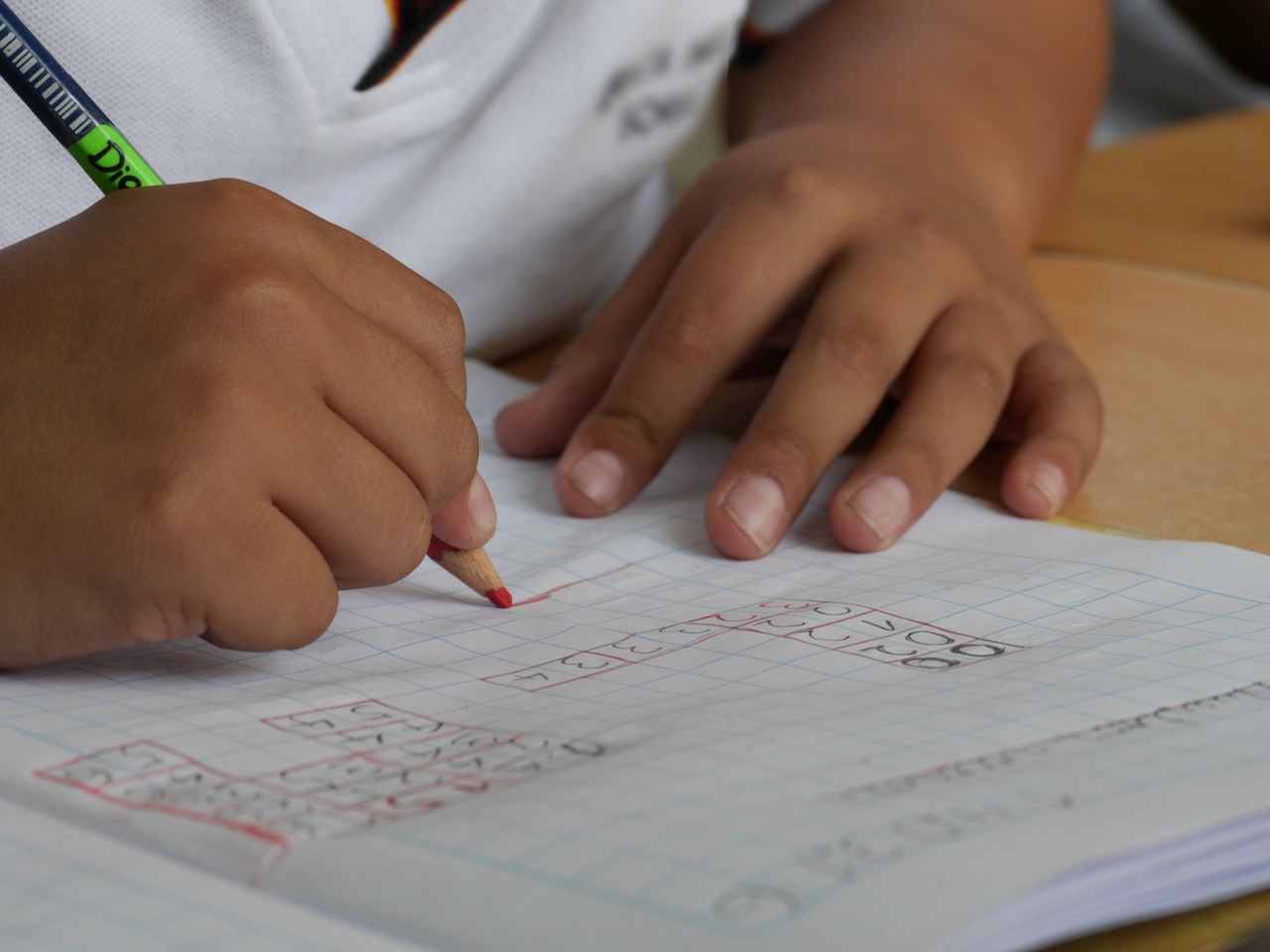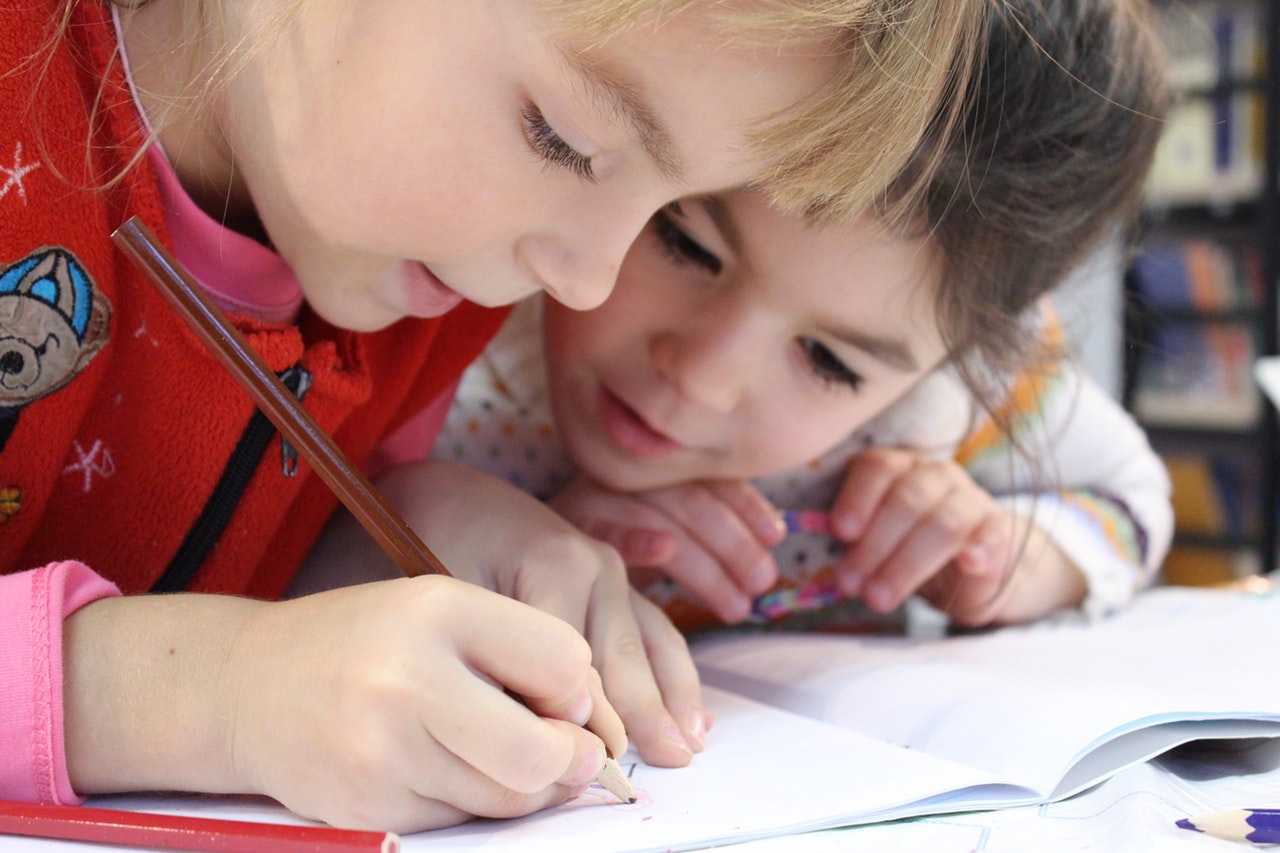 If your first child is off to primary school, then it's only natural to feel a bit anxious about the process. Worries about settling in, and making friends, are common, but the first thing in most parents' minds when their children start to come up to school age, is how to spot an excellent primary school.
Of course, this can be a somewhat tricky task, since no two people are likely to have precisely the same definition of what a good school is. For some parents, the ethos and friendliness of the school in question will be the thing at the top of their list, whereas others will choose to focus more on the academic results that their school has produced in the past (although of course, past performance is no guarantee that future results will be the same).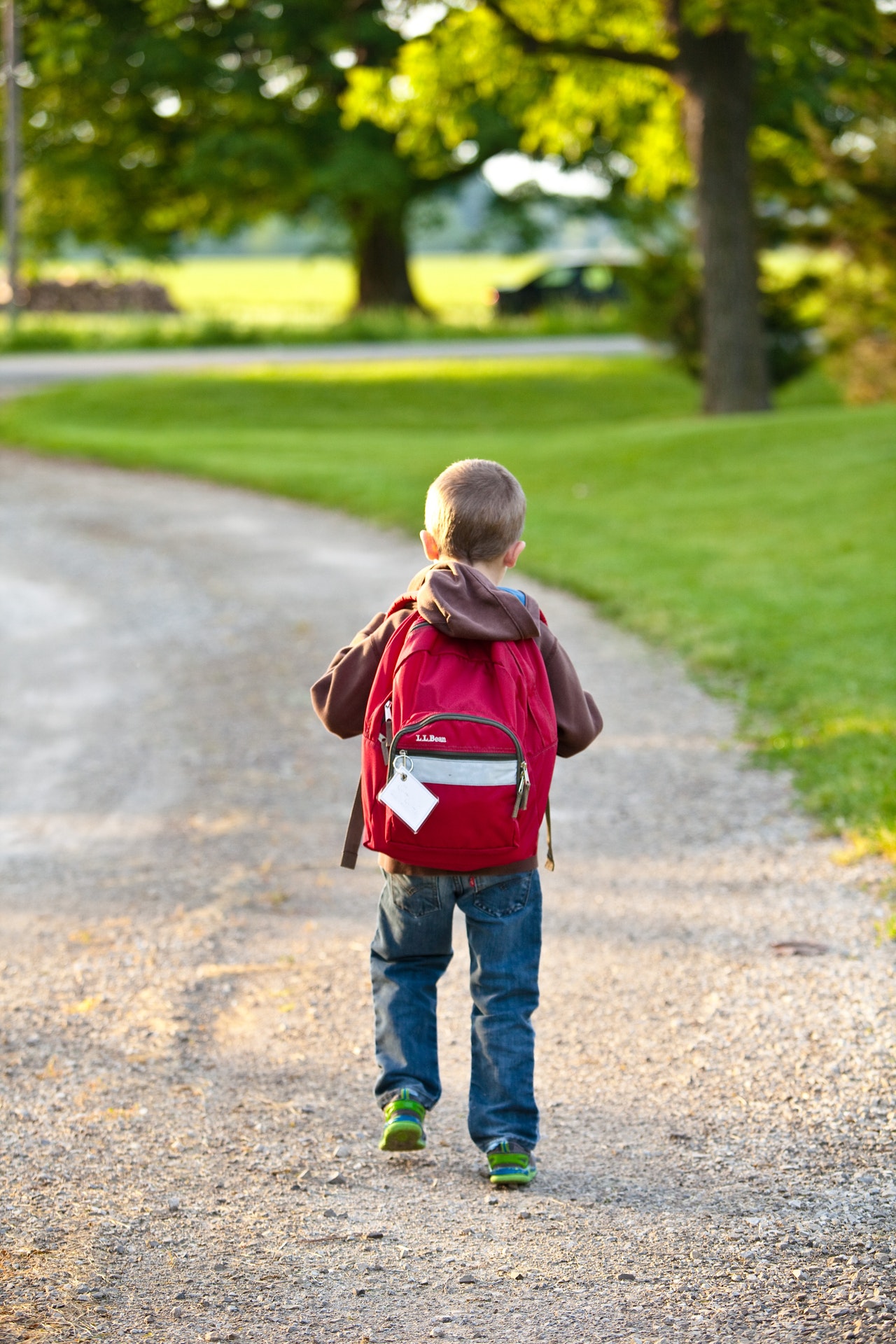 Whatever your key criteria, the school's Ofsted Reports are an excellent place to start your research. This will give you insight into two key areas. The first of these is the academic results that the school has achieved in recent years. Most importantly, as well as giving you some insights into the raw numbers that the school has achieved regarding grades, it will also let you know how the school sits in the context of its catchment area, and similar schools around the country. This is important, as some schools will have a higher proportion of children in them who would be expected to do well, without additional support and coaching from the teachers.
The second thing that the report will tell you is the inspectors' overall impression of the school at the time that they visited. Obviously, this is only a snapshot and needs to be taken with a pinch o
f salt. All schools will do whatever they can to give a good impression when the inspectors decide to come knocking, (who wouldn't?), but by reading a number of school reports, you can start to get an impression of the types of things that inspectors are looking for, and how individual schools stand up, when they are compared to each other.
Of course, other sources will help you to decide which school is right for your little one. Asking other parents that you know is one idea. It's likely that you'll know at least a few people with kids at the school that you are considering, and almost all of them will have a story to tell about the school.
Of course, the choice of school may not always be entirely in your hands, but we hope this informative guide makes it easier for you to identify ones that are right for your child.