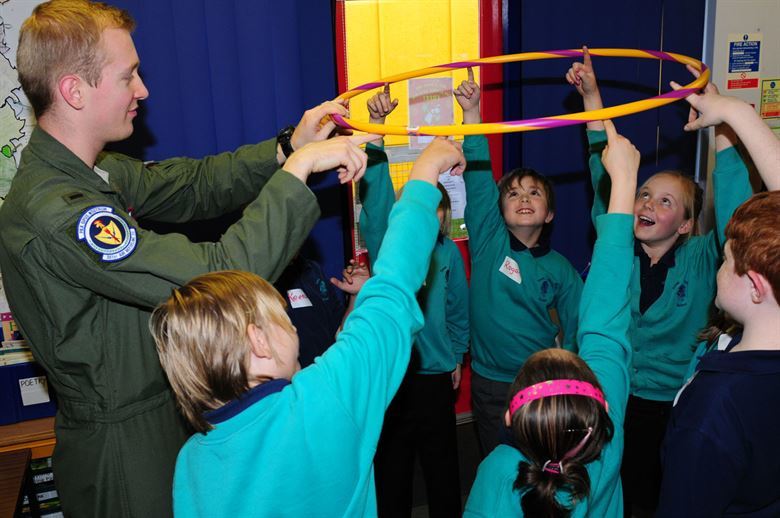 If your child is beginning primary school soon, this can be a new and scary adjustment period, for both of you. With emotions running high, uniforms and stationery to buy, and schedules to prepare, keep your mind at ease with a few tips to help you stay sane and in control. It's important for you to be there for your child in this next stage of their life.
Be Positive
Although it seems obvious to say, a positive attitude will go a long way. While this next step may seem scary, it's really an exciting time, so be excited with them. Talk about the new things that they will be exploring, the new people they'll be meeting, and how much they will learn every day. Get them involved with buying new uniforms and stationery, which takes us to the next point.
Be Prepared
Make a record of everything you need to have like uniform items, new shoes and jumpers, bags, books, stationery and food items. Keeping on top of this will help you feel more organised and less stressed, and can actually be an exciting endeavour, so bring your child along to pick out some of their new stuff.
Explore Their Interests
By now, your little one will have developed some interests, whether it's reading, skating, playing football, or drawing. Encourage them to express this at school and join any clubs that are available. For parents working full time and in need of childcare, this can be doubly helpful. Children who are members of chess, drama, art, or sporting clubs are often happier and more outgoing.
Go Through Their First Day
In the interests of getting organised and putting both your minds at ease, it's a good idea to take a run through of the first day, perhaps even making a drawing or timetable to help them remember and understand. Many children find that being fully prepared for something makes it easier to handle.
Start the Routine Early
Now that everything is prepared as it can be you can start getting into a school-like routine around a week in advance. This includes dinner and breakfast, morning starts and bedtimes. You'll both need to get into the routine of waking up and getting ready earlier, so getting these times in a week in advance can ease the suddenness of this change.
Getting to bed early is key in this transition, not only to help you both wake up in the morning but to ensure that you get enough sleep. Getting enough sleep is crucial in reducing stress and staying healthy. Another element in keeping healthy is of course food. Keep a regular structure of three meals a day, at least five portions of fruit and vegetables, and plenty of non-sugary drinks throughout the day.
Follow these simple but effective tips to help you and your child through the adjustment period of starting a new primary school.